What It Does
SparrowIQ is an easy to setup and use solution that complements existing network management systems by providing total network traffic analysis and visibility.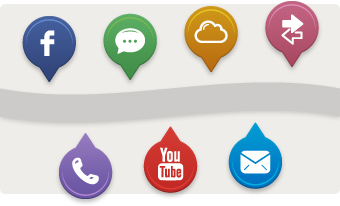 See who and what is on your network
SparrowIQ can finally let you see what traffic is running on your network. At a glance, the auto-updating dashboard provides a view into the overall traffic statistics, who is using the most bandwidth, what applications are causing network congestion, where the traffic is going, at what time and a lot more. From there you can interactively drilldown to get more detailed information by conversation, user, application, class of service, traffic volume, bandwidth, country, and domain.
Get alerted based on network traffic activity
You don't have the time to monitor your network 24/7 - SparrowIQ will do it for you and can alert you before a small issue turns into a big one. Configure custom alerts and receive email notifications when a user, group or application is hogging more than its share of network resources.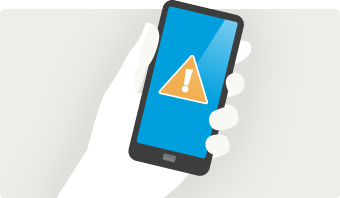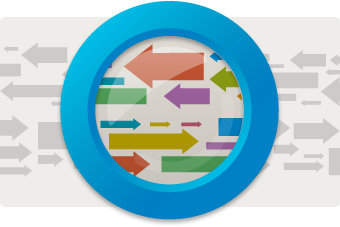 Easy network troubleshooting
Degraded application or service performance, especially those that are hosted off-site can often be traced back to an over utilization of bandwidth on the most common bottleneck, the internet gateway. SparrowIQ can help you quickly explore and diagnose network slowdowns and pinpoint if business critical applications are being starved for bandwidth.
Look for network trends with historical reports
Network traffic is continuously growing and keeping a handle on overall usage trends is a necessity. SparrowIQ can generate detailed historical reports showing incoming & outgoing traffic by configured business groups, on a daily, weekly or monthly basis. SparrowIQ includes a variety of predefined reports ranging from executive summaries to detailed single user activity reports.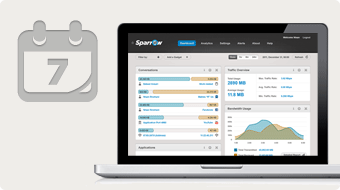 Mobile ready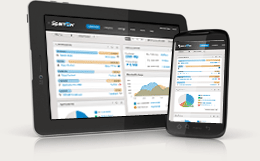 SparrowIQ is mobile ready meaning you can remotely access the same information and stay up-to-date on network activity using your Android/iOS tablet or smartphone.
Designed specifically for small businesses
SparrowIQ was designed for smaller businesses that have the same need as their larger counterparts for enterprise-class monitoring solutions but have limited technical resources, time and money to invest in traditional systems. SparrowIQ delivers the same key features in an easy to use, affordable, all-in-one package.